Il y a 1 semaine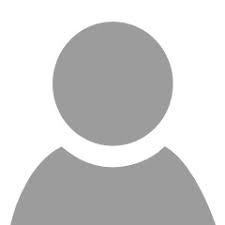 Dave-ONE
en abstinence depuis 14 jours :
↳ Tentative n°24 | Record: 34 jour(s) | Objectif: 35 jour(s)
[J 15]

Warrior of the day

Vient d'obtenir le grade
Caporal-chef
Vous devez être connecté pour publier une réaction.
Réactions associées au pointage (0):
Le sport est essentiel pour combattre une addiction. Découvrez GO MUSCU, la déclinaison fitness du site pour vous donner la motivation de pratiquer une activité sportive régulière.